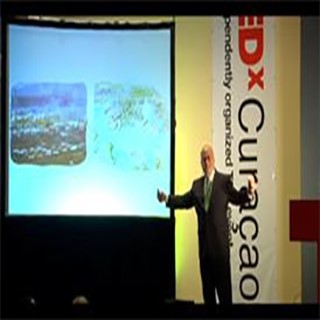 Willemstad,
03 December 2011
GreenTown presented at TEDX Curacao
"I have a dream".
Watch the full presentation by clicking on the following link:
TedX presentation
President of the GreenTown Curaçao Foundation, Andres Casimiri presents the foundation's plans for replacing the current polluting oil industry with a new clean town, based on renewable principles. GreenTown is to become a neutral emission city, the first one in the Caribbean.
Back